WHAT TO EXPECT ON YOUR FIRST TREATMENT
We are committed to a results driven treatment and stress-free relaxing experience for you every time you visit us.
Here's what you can expect from your first visit at BioSonic Beauty.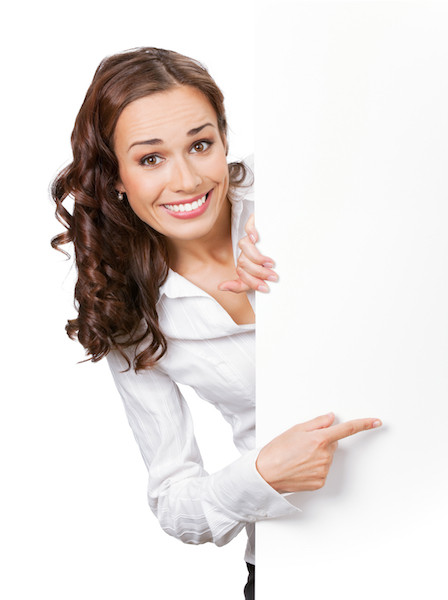 MEET & GREET
After you arrive at BioSonic Beauty, our friendly staff will welcome you and you will be asked to fill out a short private client intake form. This will give us vital information to be able to give you the best results possible in achieving your personal anti-aging goals.

PREPARING FOR YOUR TREATMENT
Your highly trained technician will begin the process by reviewing your intake form (which is always kept confidential) and asking you a few simple questions so she can better understand what particular concerns you may have, and what specific areas you would like to focus on.

STARTING YOUR TREATMENT
Your treatment will be given with you wearing your own tank top or any undergarment that allows us to expose your face, neck, decollete and shoulders.  Modesty is always important to us and you will be covered at all times. Once you are comfortable on our treatment table, your technician will explain to you exactly what will transpire during your treatment.

DURING YOUR TREATMENT
Your technician will now prepare your face for maximum results. She will cleanse and tone your face and then massage all the areas to be treated with our special conductive support cream.  She will be explaining exactly what to expect during your treatment, so you will completely understand how the treatment works and will benefit you. Once this first massage is complete, you will enjoy a stress free and relaxing treatment.  During your first treatment only, your technician will show you the results on half of your face and then continue for full treatment.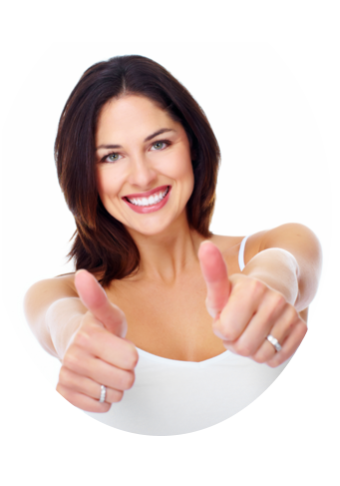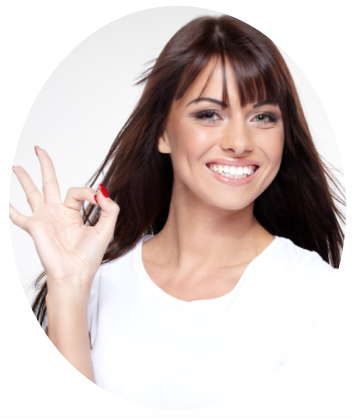 AFTER YOUR TREATMENT
Your technician will massage in any remaining support cream.  It is always best to leave this nourishing support cream on for at least 2 hours after the treatment.  However, if you need to reapply your makeup, your technician will be sure to remove and tone your face. You will then take a moment to look in the mirror to see your results and ask any questions you may have.

FINISHING UP
Your technician will then offer you information on ways to maintain and how to achieve your maximum results.  PLUS, we include a very effective face cream for you to use daily to keep your skin hydrated; your technician will explain how best to use it.
Call Today To Schedule Your Introductory Offer
Only $79 
We Guarantee Results On Your First Treatment or the Treatment is FREE!
I was feeling so old and decided to give BioSonic Beauty a try. The treatment is so relaxing that it was hard to believe it could make any change.  But I was so thrilled when I saw the results after my first treatment….that once I got home I couldn't stop looking in the mirror!  I noticed the next day that I was actually seeing a bit better because my upper eye lids had raised and were less puffy.  After my second treatment I noticed my neck was getting tighter.  These treatments are so wonderful and have motivated me to now work on my body and to lose some weight. I am so happy l decided to give BioSonic Beauty a try and l have lost 2 pounds already with a diet I have started!  After my fifth treatment I actually went grocery shopping right after my treatment WITHOUT any make up on and I would never have done that in the past 15 years! It's so funny, customers of mine are coming into my boutique and telling me how good and happy I am looking….didn't realize I looked so bad before, haha. This is now part of my taking care of me plan.  I am looking years younger and this is the most relaxing hour of my week.
Betty G.

I am very happy and pleased with the results of these treatments, I never thought something could give me the results I have gotten in such a short period of time.  My face does not look so tired anymore, plus my skin feels tighter and the color and tone of my skin look fantastic.  My crows feet which I think was so pronounced before have been greatly reduced to a point that they are no longer very noticeable.  The sessions are great and very relaxing there was no pain what so ever,  I did not want to do any treatments that had any possible side effects and this does not.  I highly recommend these treatments!
Vicky M.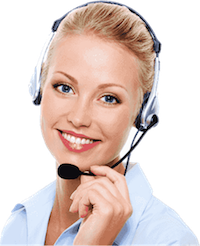 LOOKING FORWARD TO SEEING YOU
Knowing what to expect is important to us and takes the guesswork out of what to expect for you. If anytime you have questions about our BioSonic Facial and what it can do for you, please don't hesitate to ask just give us a call.  We are happy to help you in any way we can…No question is crazy and all are welcome!
See you soon…